Excellence Integrity Accountability Perseverance.
That's Mary F. Rufledt's promise to you!
"Self care is key to a successful and healthy lifestyle."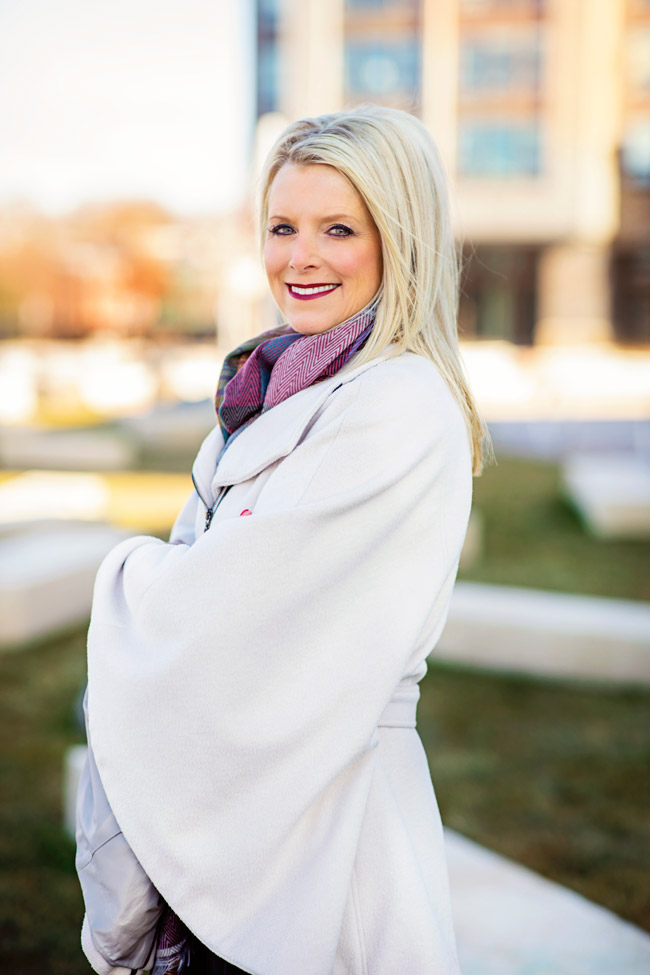 About That Wisconsin Girl
About 15 years ago I had an idea to put together a website and journal for others to put down their thoughts and healthy lifestyle goals to help them succeed the best way they can for themselves. I felt that with explaining how I achieved some of my passions and looking in the future to achieve more, could help aid others to do the same. In achieving my better lifestyle thus far, I became busy and this idea was put off to the side a bit. Now at 48 years old, I felt it was time to actually accomplish this. In this day and age, we are all busy with our lives – job, family, and just life itself. We all need to slow down from time to time and make sure we are taking care of ourselves while experiencing all that life has to offer. I sincerely hope that this website and my Journal, Purpose 2020, help with insights for others to do just this. I want to see people be the best they can be! The whole purpose is a Better Life Now!
We have become so tech savvy and feel we have lost touch with humanity. Wisconsin, for the most part, has a little bit of that Hallmark touch and offers to bring you back to small towns, farming communities, show pride that people have, establish good work ethics, help aid with helping others/neighbors, and show that our children aren't just a number in the school systems.
The website lets me promote what I truly am all about – You have to give to gain!
The website will also touch on deeper issues in the future – Life is not always easy & sometimes not fair – but learning how to get up and do the best we can – no matter what level that is. This is what I want to have everyone work towards.
Meet That Wisconsin Girl
Live Your Best Life
Become the best version of yourself.
We make a living by what we get, we make a life by what we give.